"Ohhh back to schoool, back to schoool…" -Billy Madison
Can't believe we're saying this already, but it's that time of year, y'all! No, neither of us are going back to school nor will we ever again (HALLELUJAH), but something about this time of year has us feeling nostalgic. Back to school shopping, the excitement of who might be in your classes that year, buying your new pair of tennis shoes for the year (yes, just ONE) are just a few of the fond memories that this season brings. Since we aren't actually headed back to school, movies are a way we can re-live that time in our lives. If you're like us and love to reminisce a little, or simply realize that some of the best movies are set in the classroom, scroll through our list below of movies that take us back to school.
Dead Poets Society
The Breakfast Club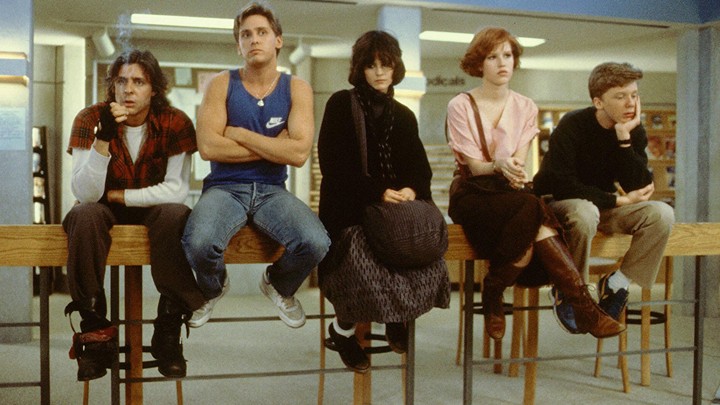 School of Rock
Ferris Bueller's Day Off
Billy Madison
Mean Girls
Can't Buy Me Love
Grease
Accepted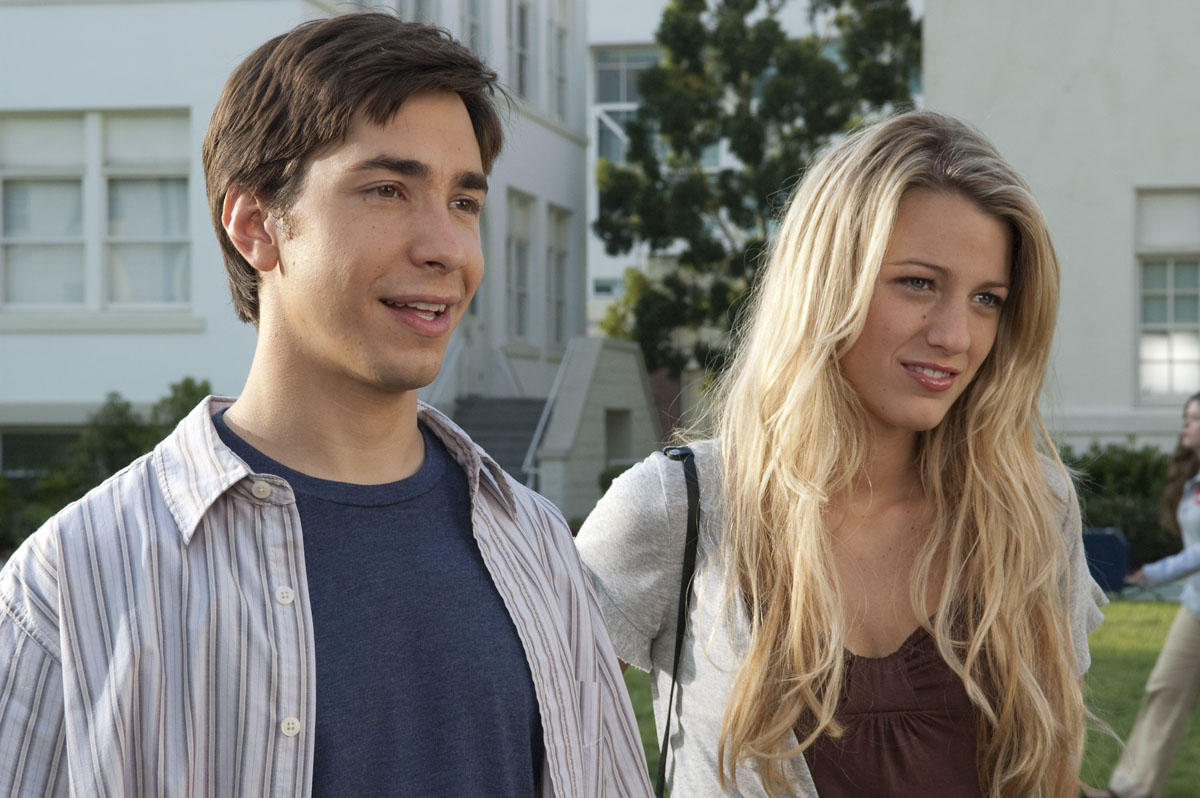 She's All That
Bring It On
The Duff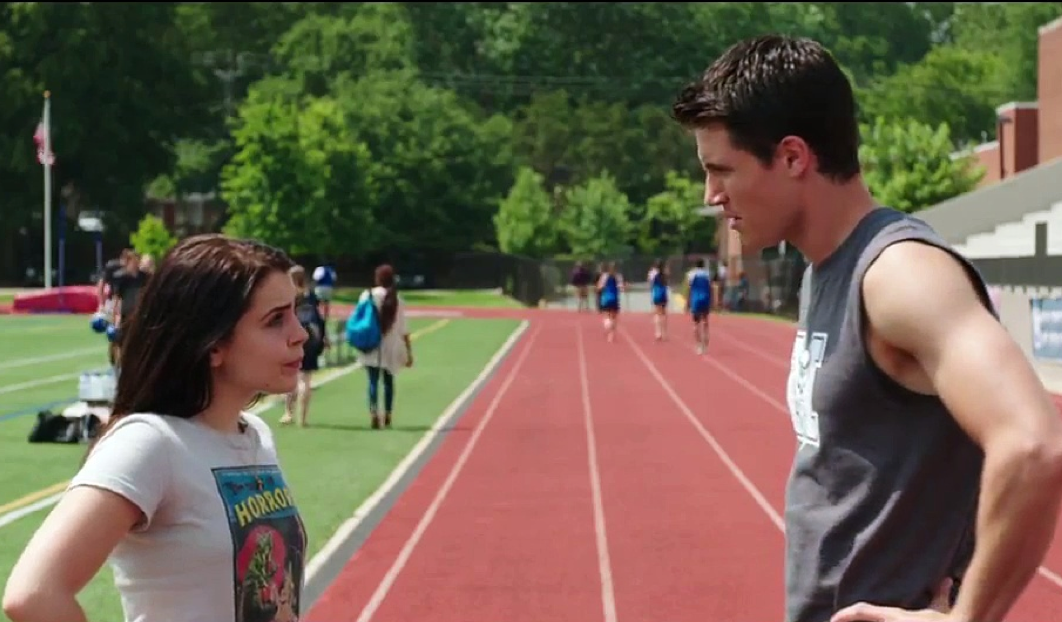 17 Again
Easy A
Friday Night Lights
21 Jump Street
Clueless
Heathers
10 Things I Hate About You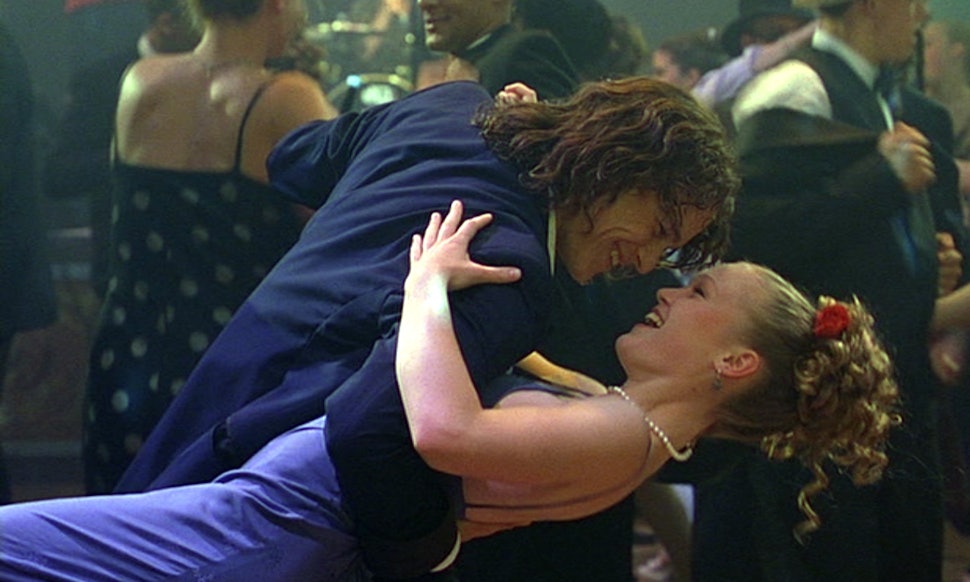 Sixteen Candles
Class
Fast Times at Ridgemont High
Pretty in Pink
Napoleon Dynamite
She's the Man
Varsity Blues
Never Been Kissed
The Perks of Being a Wallflower
Election
Peggy Sue Got Married
Superbad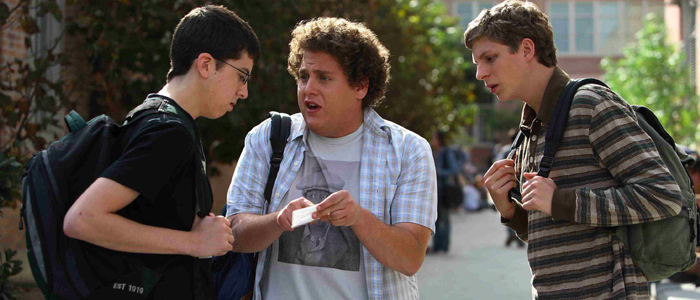 The Edge of Seventeen
Legally Blonde
A Cinderella Story
Animal House
Old School
John Tucker Must Die
Did we miss any? Have any favorites?! LET US KNOW BELOW!!
Also don't forget to subscribe to our newsletter so you never forget another post again. 🙂