Dunn dunn…dunn dunn…dunn dunnnn…dun…dun dun dun dun dun dun dun dunnnnnn!!
(our sad attempt at the lyrics to the Jaws theme)
Bikini Top | Shorts (similar here)| Towel
We are just ONE DAY away from one of our (and arguably, most people's) favorite week of the entire year…SHARK WEEK! Not sure if it's just us, but we find anything about these enormous fish to be sooo interesting. Which brings us back to another movie round-up just for YOU.
Whether you're into Shark Week or not, there is no denying that these movies are entertaining as hell, which is why we've included only the best! So put on your shark onesie (refer to "Left Shark" and Alexis from Nick's season of The Bachelor for ideas), make yourself a Bloody Mary (no pun intended), and enjoy one of these exciting and somewhat over-the-top films.
The Shallows
Jaws
47 Meters Down
Sharknado
Shark Tale
Spring Break Shark Attack
Justin Baldoni tho (2nd from the left). He is literally a baby in this-because of his age AND how he acts in the movie lol. But if you have zero idea who we are talking about, just Google him on Jane the Virgin, or better yet, watch him in it! If you need a new celeb man crush, look no further 🙂
Shark Night
The Reef
Shark Tale
Deep Blue Sea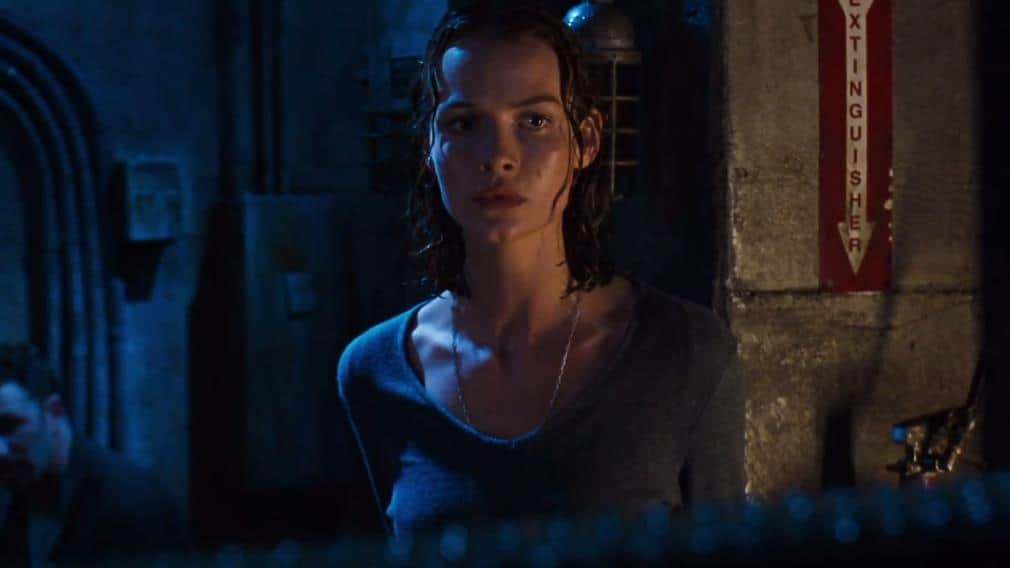 Soul Surfer
Open Water
Bait
Finding Nemo