Hey guys!! If you haven't noticed from our Instagram feed, right now we are ALL about color! We've been loving shopping for bright matching sets, dresses, and the such now that the season is finally in our favor, but we've also really enjoyed searching for fun statement earrings. They are back this season and bigger than ever (literally 😉 ), making them actually pretty easy to find. They're such a fun additional to just about any outfit, but it's definitely not something we want to spend a lot of money on. With how bold and memorable they can be, we'd rather have more than just a few to cycle through. We picked the pair that Claire is wearing above (along with the disco ball drink!) at Bliss & Belle Boutique in Lincoln Park. However, if you aren't in the Chicago area, you can find a similar pair among our options below, along with other statement earrings that are all under $25!
Mixed Media Drop Earrings with Tassel
Hammered Metal Disc Tassel Earrings
Rafia & Chain Statement Earrings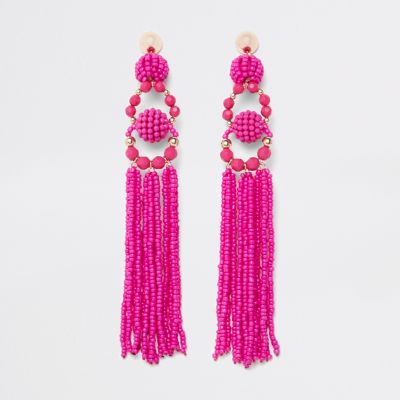 Statement Beaded Hoop and Tassel Earring
Earrings with Coins,Wire Circles and Pom Poms
Beaded Geometric Drop Earrings
Gold Hoop Earrings with Cream Tassels 
Pretty Embroidered Floral Bead Earrings
Tinsley Beaded Tassel Drop Earrings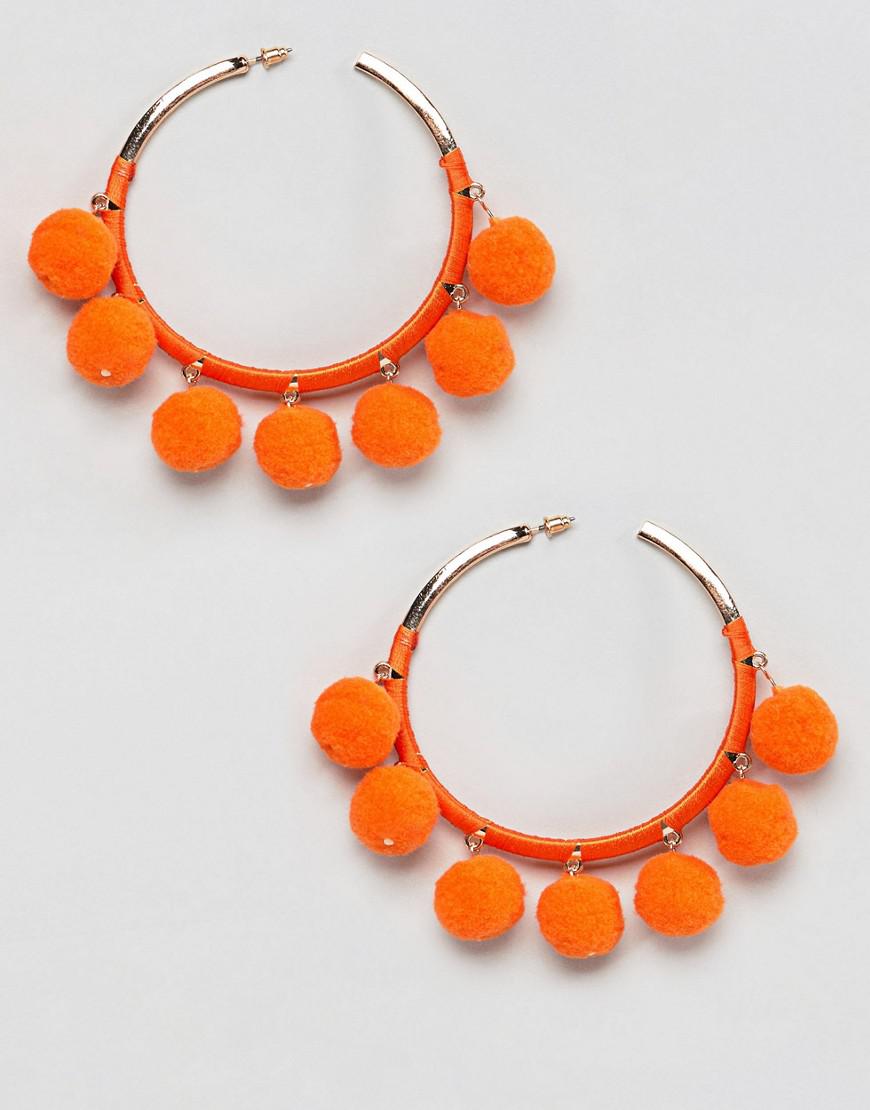 Mixed Media Drop Earrings with Tassels
Tassel Drop Earrings
Statement Festival Pom And Tassel Chandelier Earrings
WHICH ONES ARE YOUR FAVORITES?!
XOXO,