Style File: Yara Shahidi
If you haven't heard of Yara Shahidi, trust us, you will. She grew up on the hit series Black-ish, which DEAR GOD we hope you've at least heard of. The show totally killed it, allowing Shahidi to even get her own spin-off last year, Grown-ish. We quickly fell in love with the Freeform show, and not only because of its modern (and we would guess fairly accurate?) take on college life, but because of Shahidi's character, Zoey. Zoey is both incredibly likable and probably the most stylish college student to ever walk the planet. No, not probably…MOST DEFINITELY. So, even if you aren't into the plot, we highly recommend you watch just for the clothes. Oh, you guys don't do that – watch something just for the clothes? Just us…?
Not sure if it's weird to have an 18 year old (yup, you read that right) as a style icon, but we don't even care anymore. She's just that stylish both on and off-screen that we can't help it. Below we've included some of our favorite off-screen Yara Shahidi looks to further prove our point. And, if you wanna see her AMAZING Grown-ish style, you're gonna have to watch the show just like us.
Season 1 is now streaming on Hulu and the Freeform app, and Season 2 airs tonight on Freeform.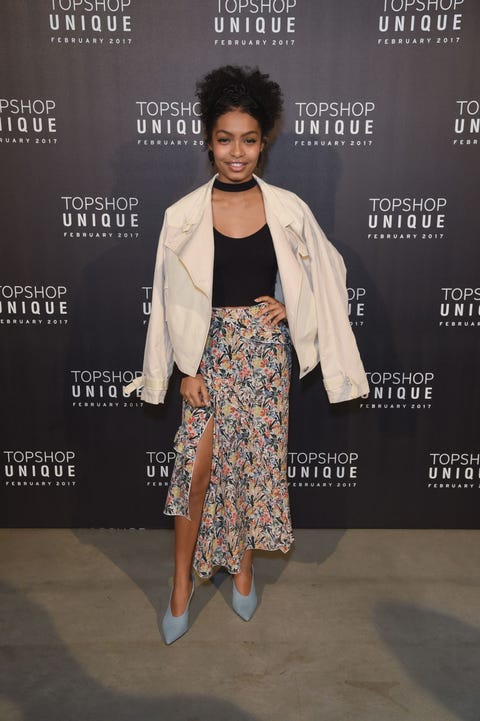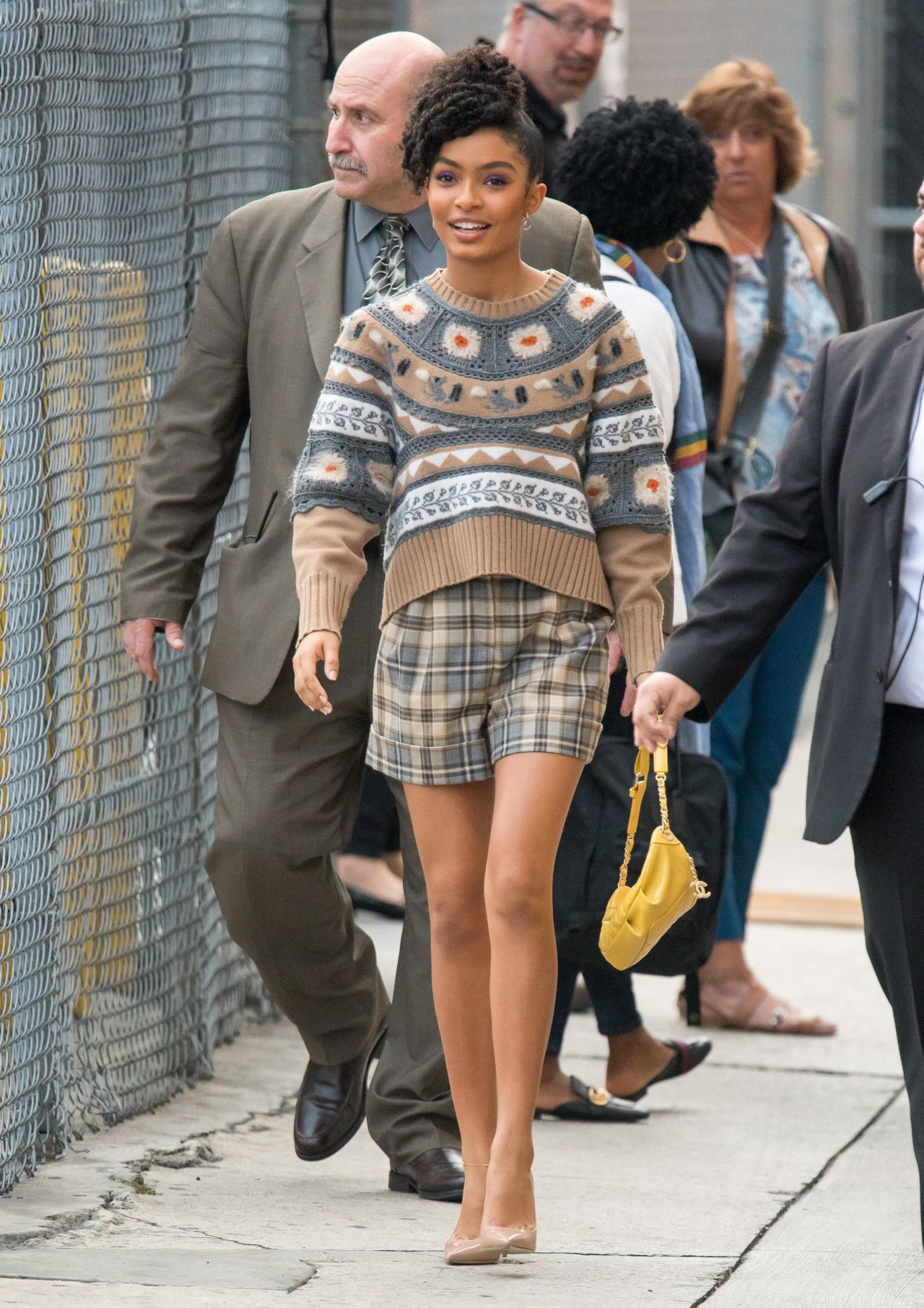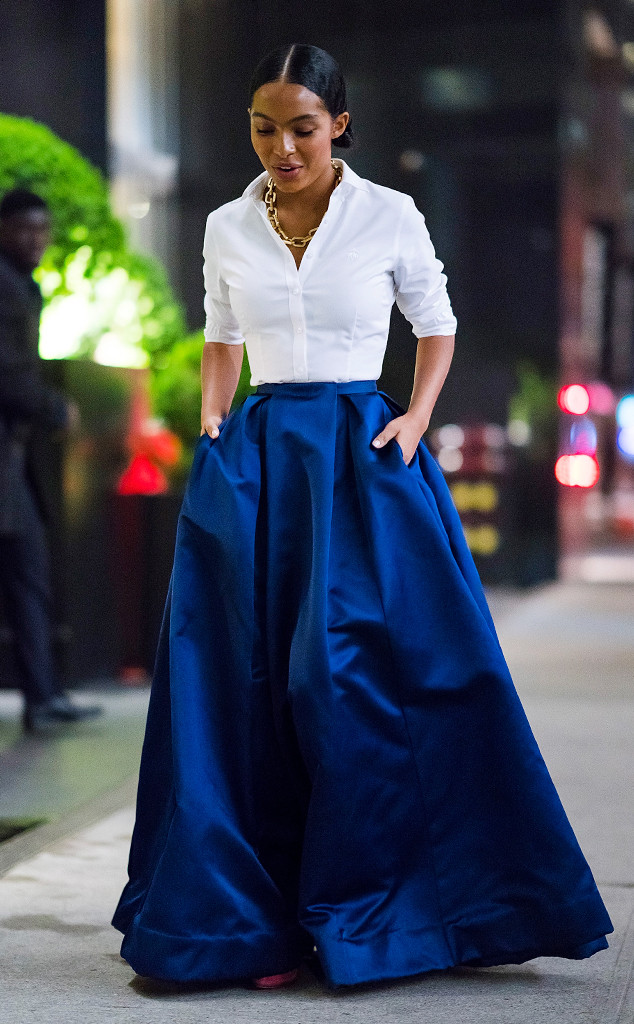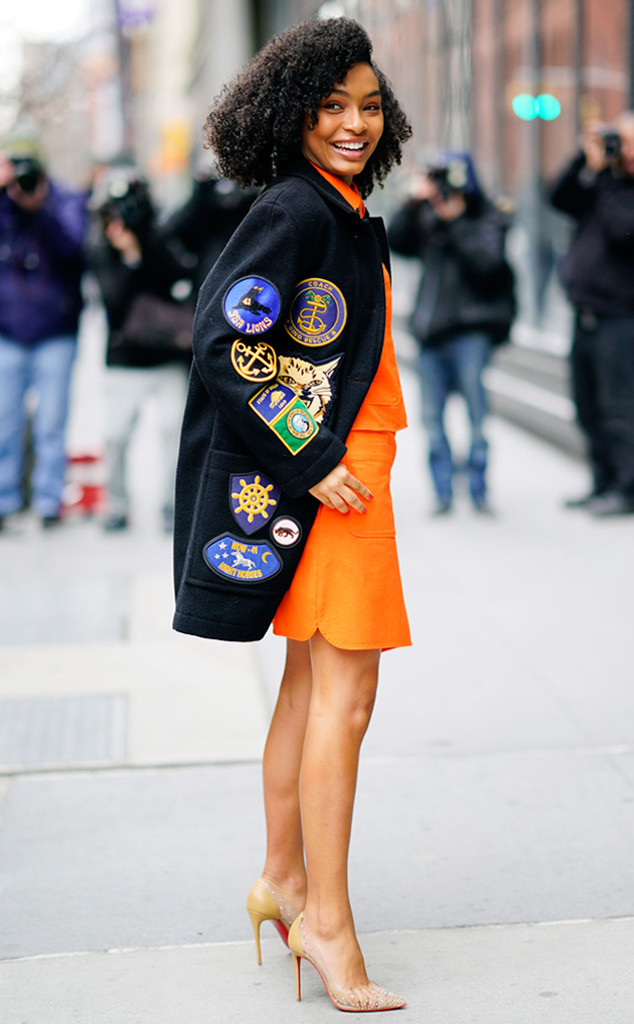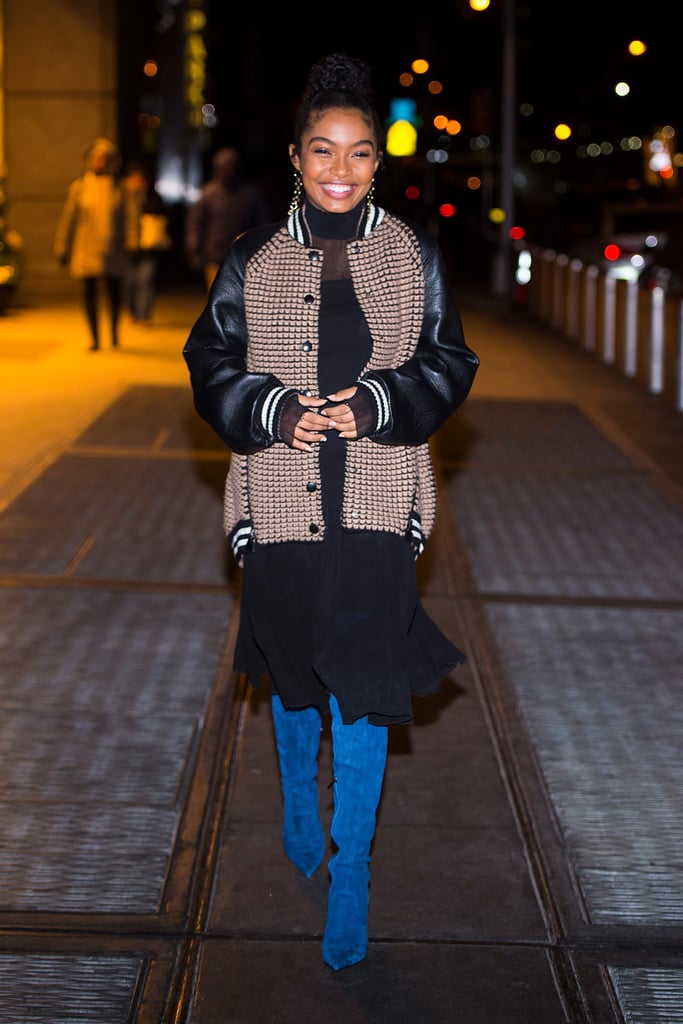 Who are your favorite style stars?